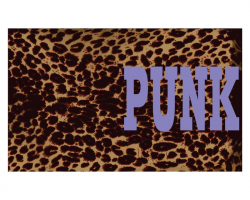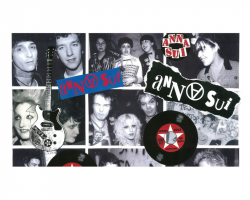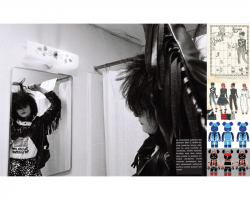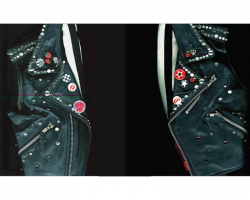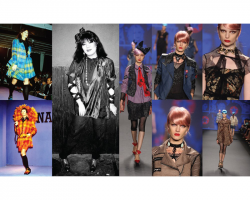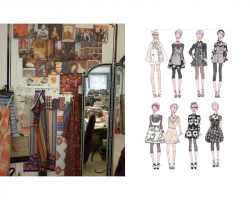 The World of Anna Sui
£30.00
THE BIG SALE 50% OFF - NOW £15 Offer applied at checkout
Published to coincide with The World of Anna Sui exhibition.
Through interviews with fashion journalist Tim Blanks, The World of Anna Sui looks at Sui's eclectic career as a designer and artist, exploring her lifelong engagement with various fashion archetypes such as Punk, Rockstar, Hippie, Schoolgirl, Victorian and Androgyny, revealing their inspiration and influence.
The book features over 700 photographs detailing the process behind creating Sui's collections, including mood boards, sketches, textile samples, behind the scenes photos and more.
Hardcover
288 Pages
Dimensions: 24.1 x 3.2 x 28.9
You might like to hear this On Demand Event