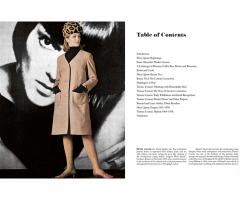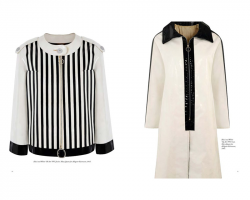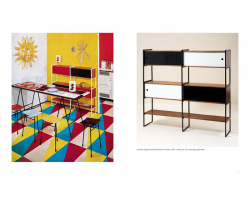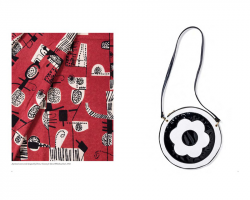 Conran/Quant
£40.00
THE BIG SALE! 20% OFF - NOW £32. Offer applied at checkout.
Published to coincide with Swinging London: From Conran to Quant
Conran/Quant: Swinging London - A Lifestyle Revolution showcases the fashion, design and art of the 'Chelsea Set' a group of young designers and artists who changed the course of sixties contemporary design. At the forefront of this group, were Mary Quant, and Terence Conran.
This book explores the work of Eduardo Paolozzi and textiles by Laura and Bernard Ashley and more designers and artists who contributed to Sixties Style alongside Quant and Conran. Written by the exhibition guest curators, Geoffrey Rayner and Richard Chamberlain.
Hardcover: 240 pages
Dimensions: 22 x 2.6 x 27.6 cm