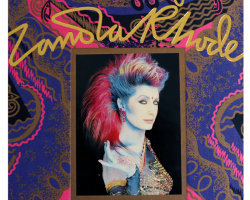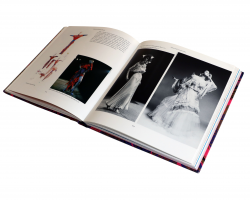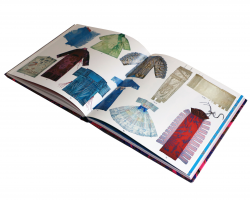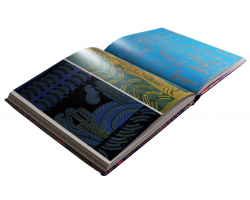 The Art of Zandra Rhodes
£50.00
SPECIAL OFFER! Exclusive to the Fashion and Textile Museum, Zandra Rhodes will personally sign your book with a message of your choosing! Once we have your order we will contact you to arrange the signature.
Published by Zandra Rhodes Publications and Michael O'Mara Books in 1984, these out of print and untouched hardcover editions are available exclusively from the Fashion and Textile Museum.
The Art of Zandra Rhodes is an illustrated record of Dame Zandra's earlier years. Zandra has taken everyday images from around the world and interpreted them through her own intensely personal vision to produce fabrics and garments which have made their way into the highest realms of fashion. This wonderful book contains 240 pages of colour photographs and drawings many of which are full page.
Hardcover
240 Pages
25.5 x 25.5 cm
Hear Dame Rhodes Zandra in Conversation!